BE YOU. ANSWER QUESTIONS. GET HEARD.
You're
fascinating
captivating
interesting
complicated
engaging
quirky
riveting
charming
cool
different
creative
unusual
one of a kind
fun
you
Earn rewards for being exactly who you are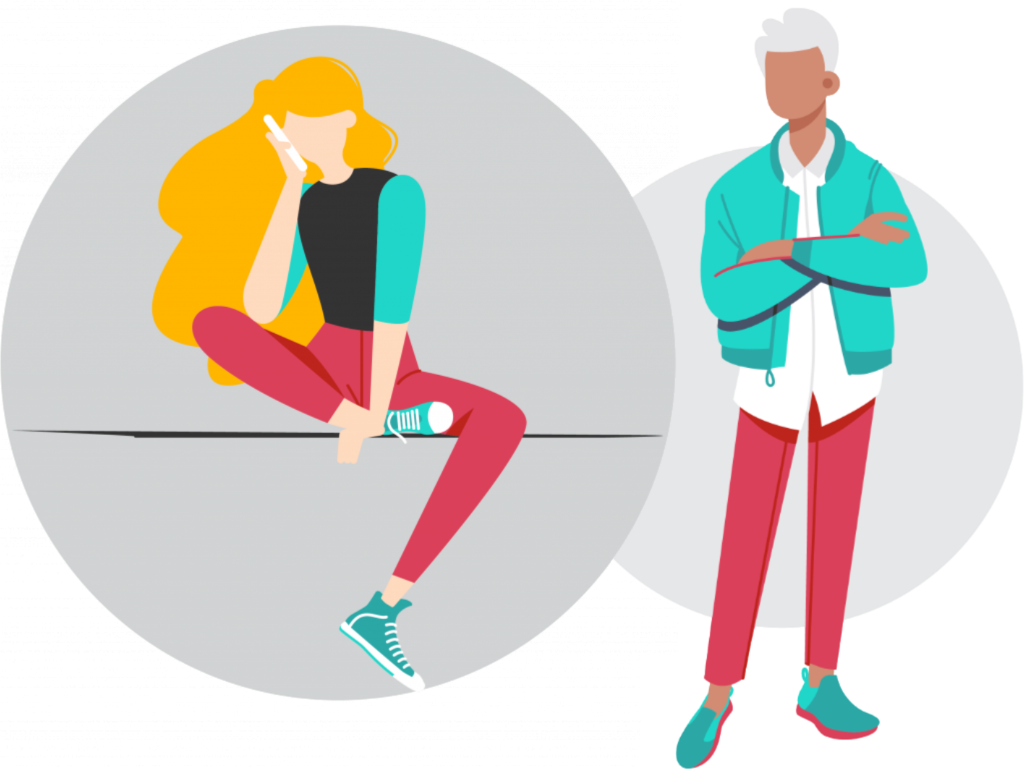 The more you share, the more you earn
Build your profile by answering questions about yourself, your habits and your lifestyle.

Get rewarded just for being uniquely you.

It's FREE and as easy as 1, 2, 3.
You deserve to be rewarded!
Redeem your earnings any way you want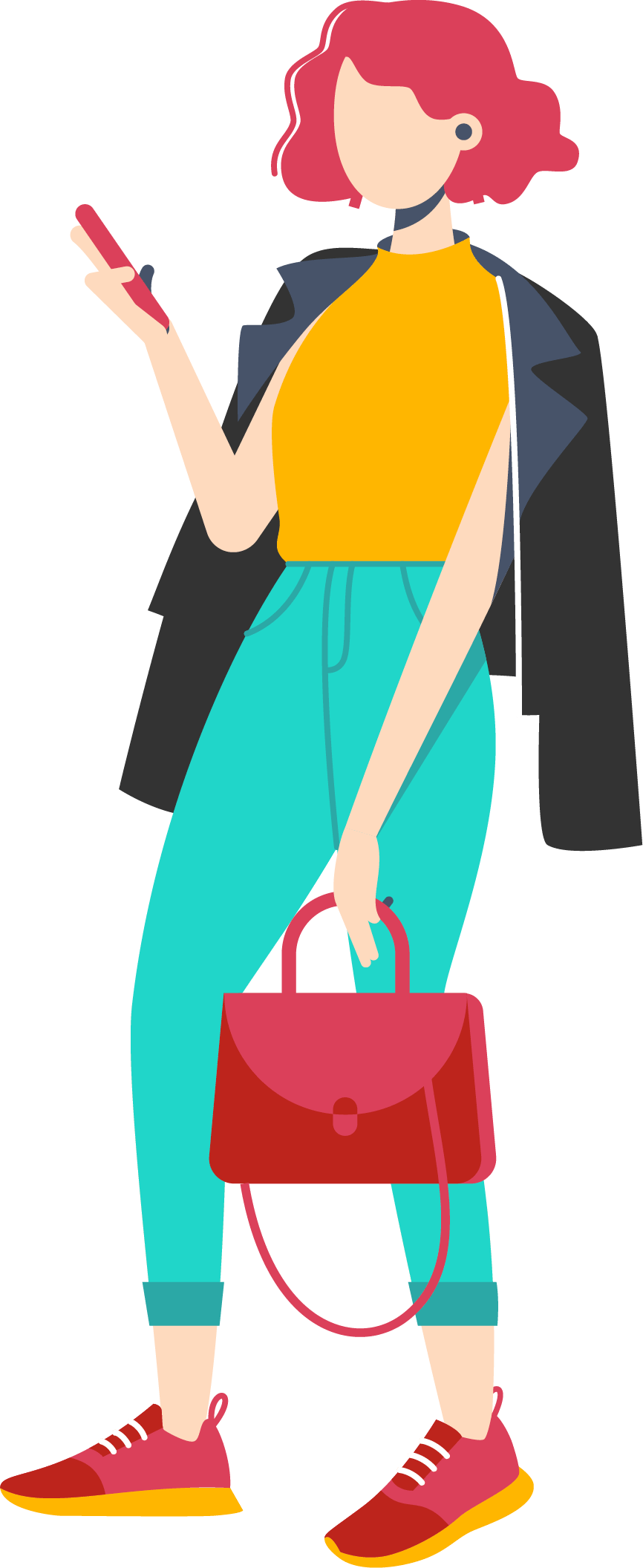 What our happy members say
I have been using Pureprofile for more than 8 years and I really enjoy the survey experience. I access the feed every day to find new surveys waiting for me. It's the only research provider that has a campaign for me every day.
The best thing about Pureprofile is that there is always something in my feed to do. I don't have to wait for an email to arrive ... the Pureprofile surveys are really easy to understand - they are enjoyable, engaging and not complicated.
I have been using Pureprofile for more than 10 years. They are the most professional, consistent survey company. I find it interesting to have an input and to see what new products are coming on to the market.
Pureprofile has great integrity and customer service. They provide transparency and very good incentives for the time and opinions I provide. Pureprofile values my opinions and reward me for them - especially compared to other survey companies.
I really enjoy the Pureprofile feed - going to the website every day and seeing campaigns in my feed that I can do when I have time. Pureprofile provides a very good incentive for the time it takes to fill out surveys, especially compared to other survey companies.
Read about some of our exciting studies
Find out more about how we use the answers we collect from our members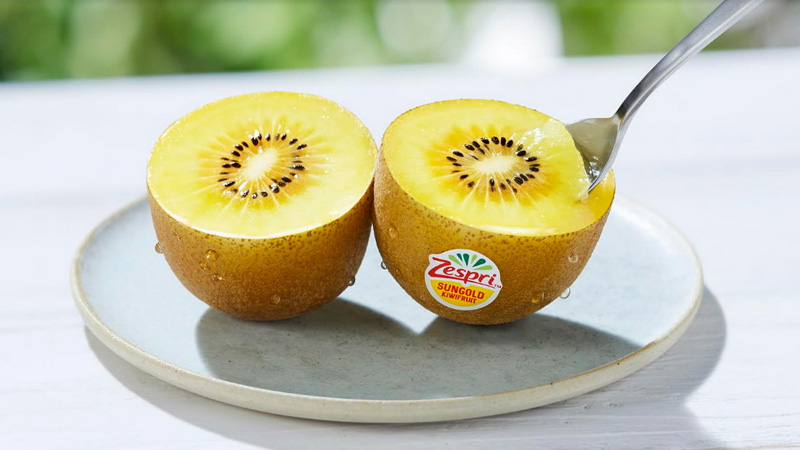 Originally published: The Times, 20 June 2022 Worried about getting sick this winter? You're not alone. In fact, new research reveals a  majority of Australian parents
Read More
You may have seen us on ...












We like numbers, especially big ones
We collect them, we crunch them, we turn them into interesting facts.
We've issued more than ….
Check out our FAQs or contact our friendly customer service team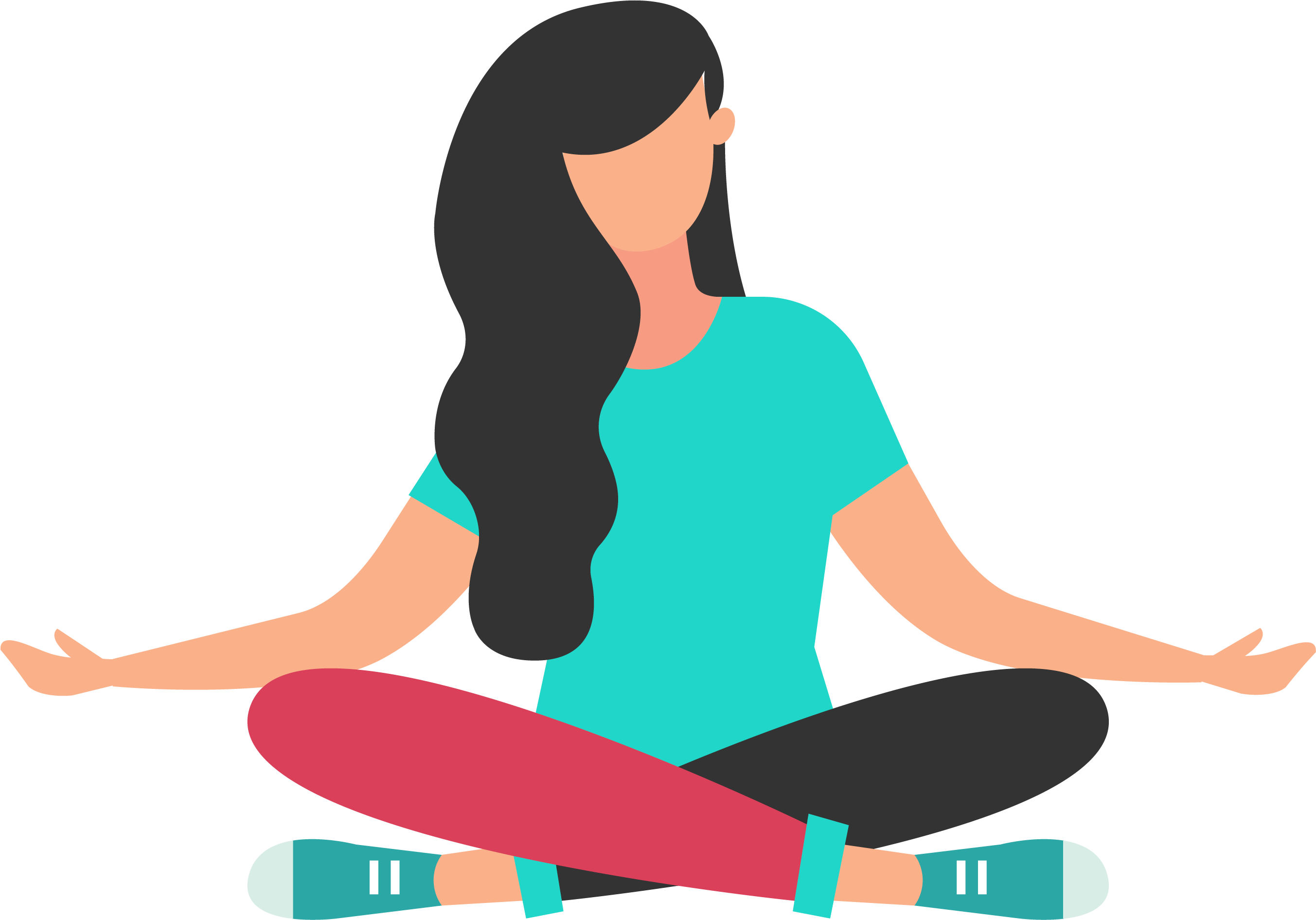 Want to do business with us?
Learn how you can capture your own customer insights with Pureprofile technology, or contact us now to find out how you can become a redemption partner.